Construction of a million-gallon tank at the Fairfield Budweiser plant to convert the brewery's wastewater into methane gas.
Caleb Kraft, senior editor of Make: at his home workshop.
Wind turbine construction at enXco's Shiloh III project outside Rio Vista, Calif.
Campbell Soup Supply Co., Dixon, Calif.
Allied Defense Recycling dismantling ships at a Mare Island dry dock in Vallejo, Calif.
Nick Nimmo, left, and Patrick Brewer weld the frame of a metal sign at Elemoose's facility in Springfield, Mo.
Heritage Dairy, Dixon, Calif.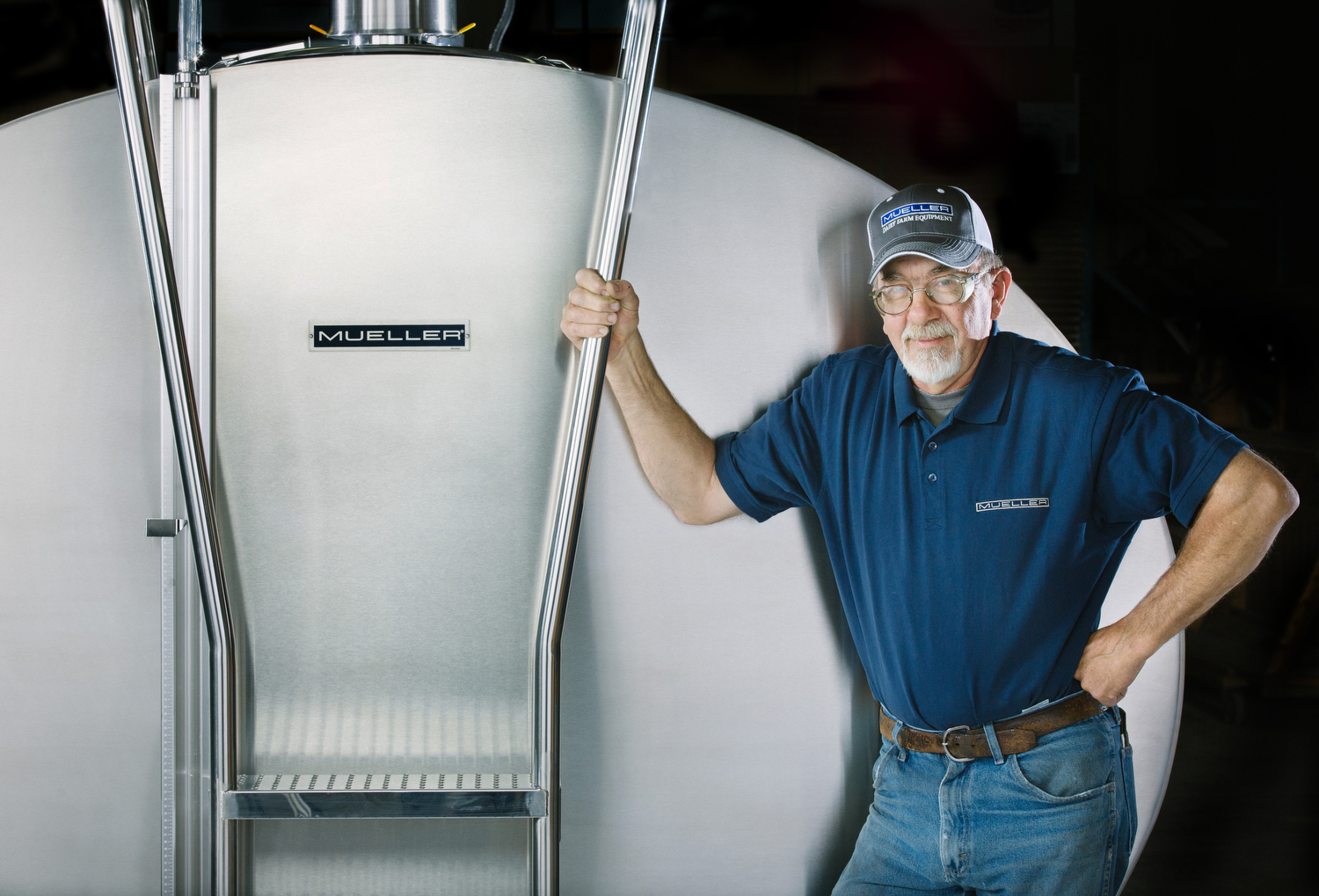 Dairy holding tank
Paul Mueller Company
Stainless steel dairy equipment
Paul Mueller Company
Construction of a 165,00-square-foot warehouse for Meyer Corp. in Fairfield, Calif.
NorthBay Healthcare medical office construction, Fairfield, Calif.
Brandan Hiltman, water treatment supervisor at the North Bay Regional Water Treatment Plant in Fairfield, Calif.
Housing construction, Vacaville, Calif.
Chemline tanks in St. Louis, Mo. made by Paul Mueller Company