Chris Teachout
Soy and corn farmer using sustainable practices in Shenandoah, Iowa
Don du Bain
Solano County district attorney
Donny Mihalevich
Owner, Paladin Managed Solutions
Josh Holstein
Founder of CellARide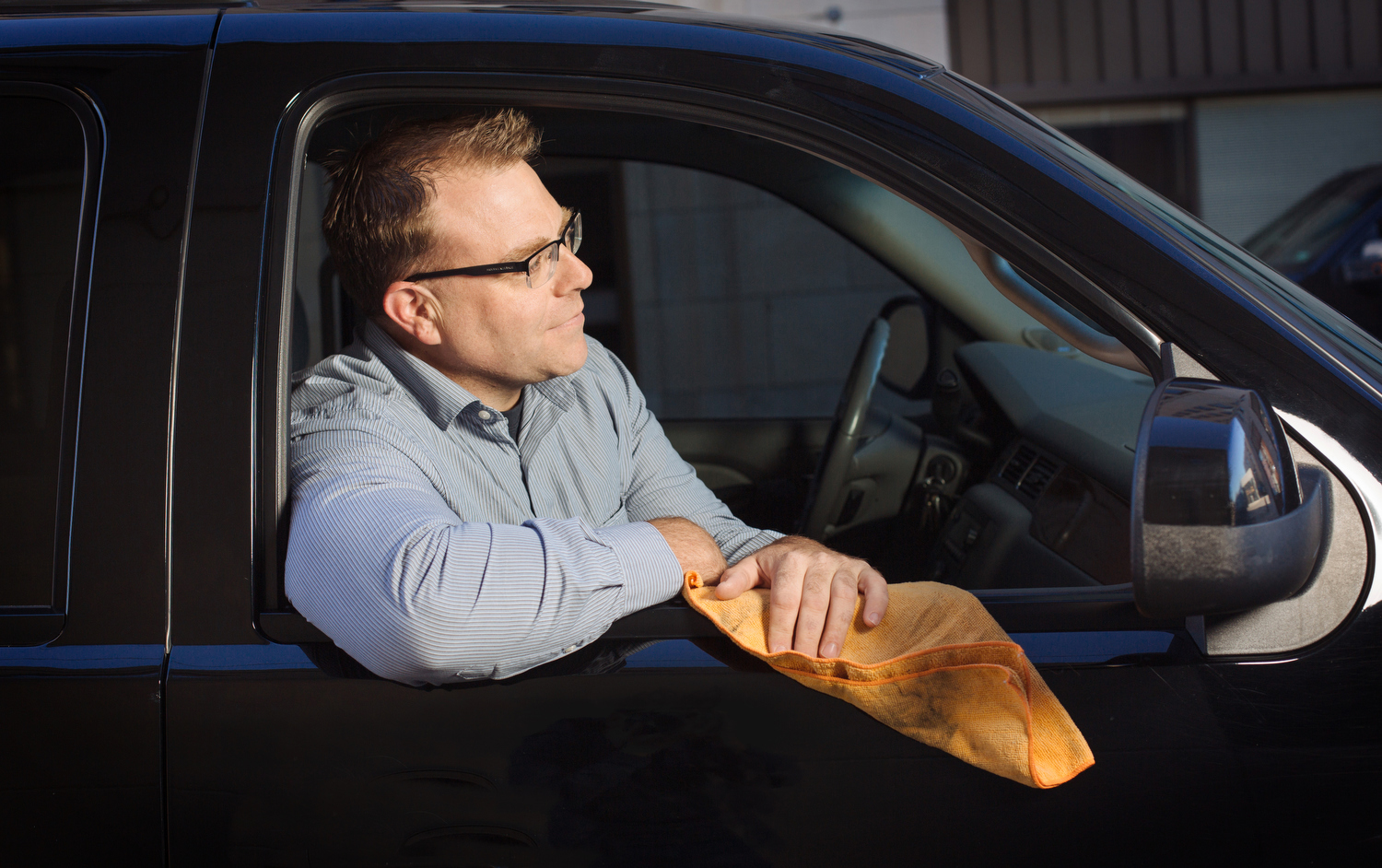 Alex Scott
Founder of Metro Shine.
Helen Intintoli
Director of the Solano Choral Society
Josh Jones
Collins & Jones in Raymore, Mo.
Steve Wozniak
Co-founder, Apple Computer
Grant Kendall
Route 66 Barber Shop in Springfield, Mo.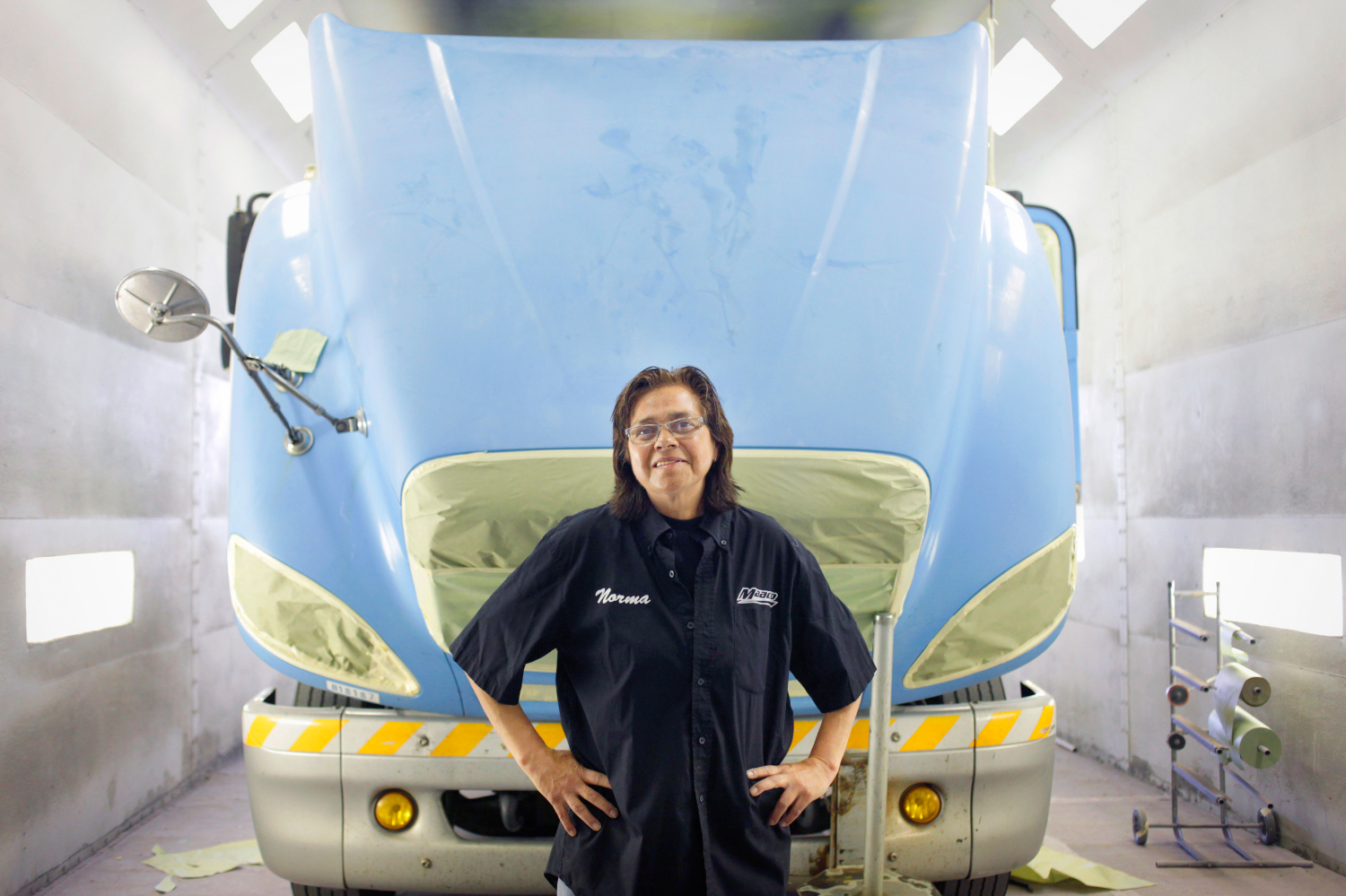 Norma Serrano
Auto painter
Shannon McMurtrey
Head of Drury University's cybersecurity program
Chris Hulls
Cofounder and CEO of Life360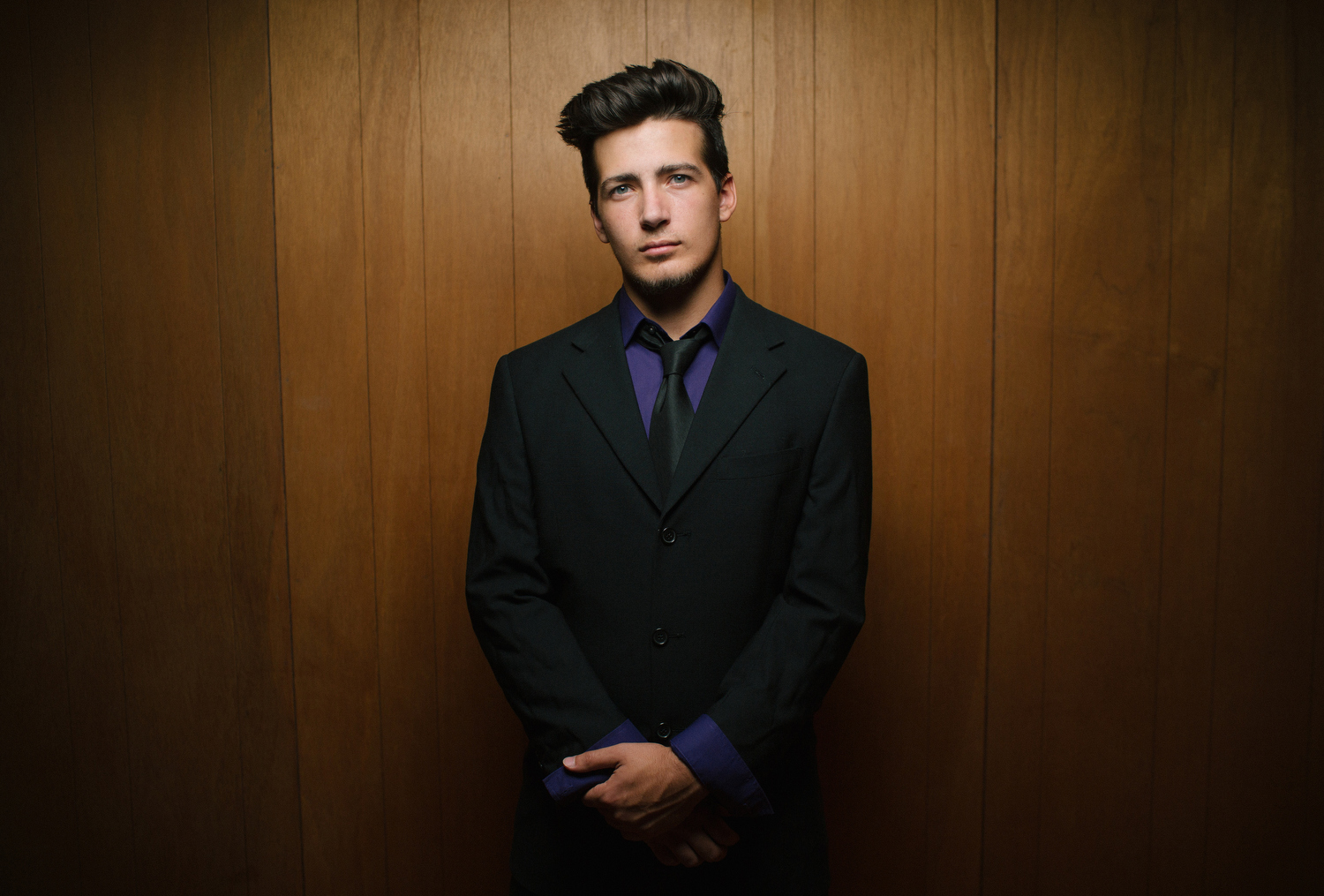 Julian, 13
Suisun City, Calif.
Brandon Cash, Jason Arend and Myke Bates, left to right, with Eagle Speak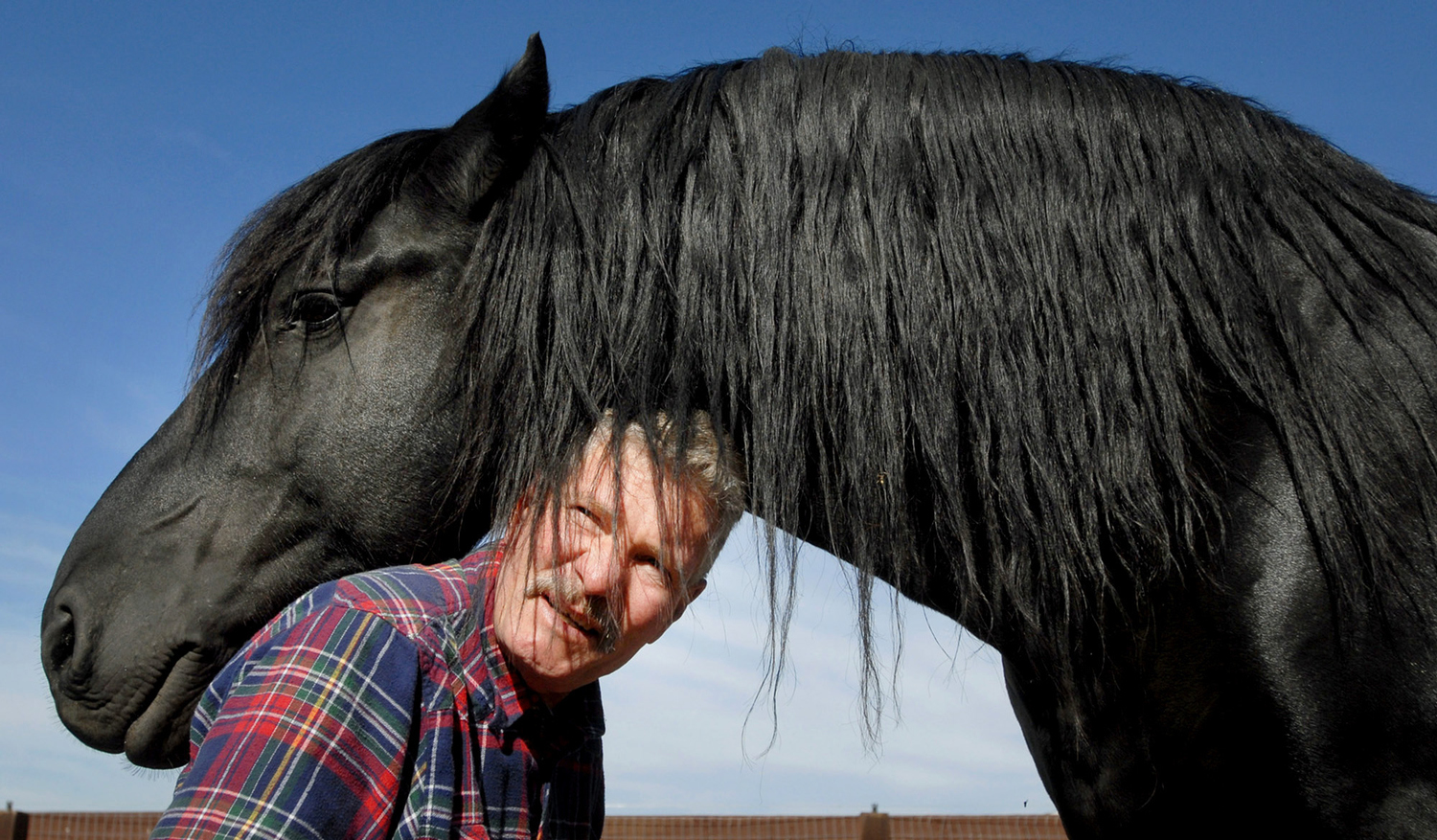 Michael Muir
Great grandson of John Muir and director of Access Adventure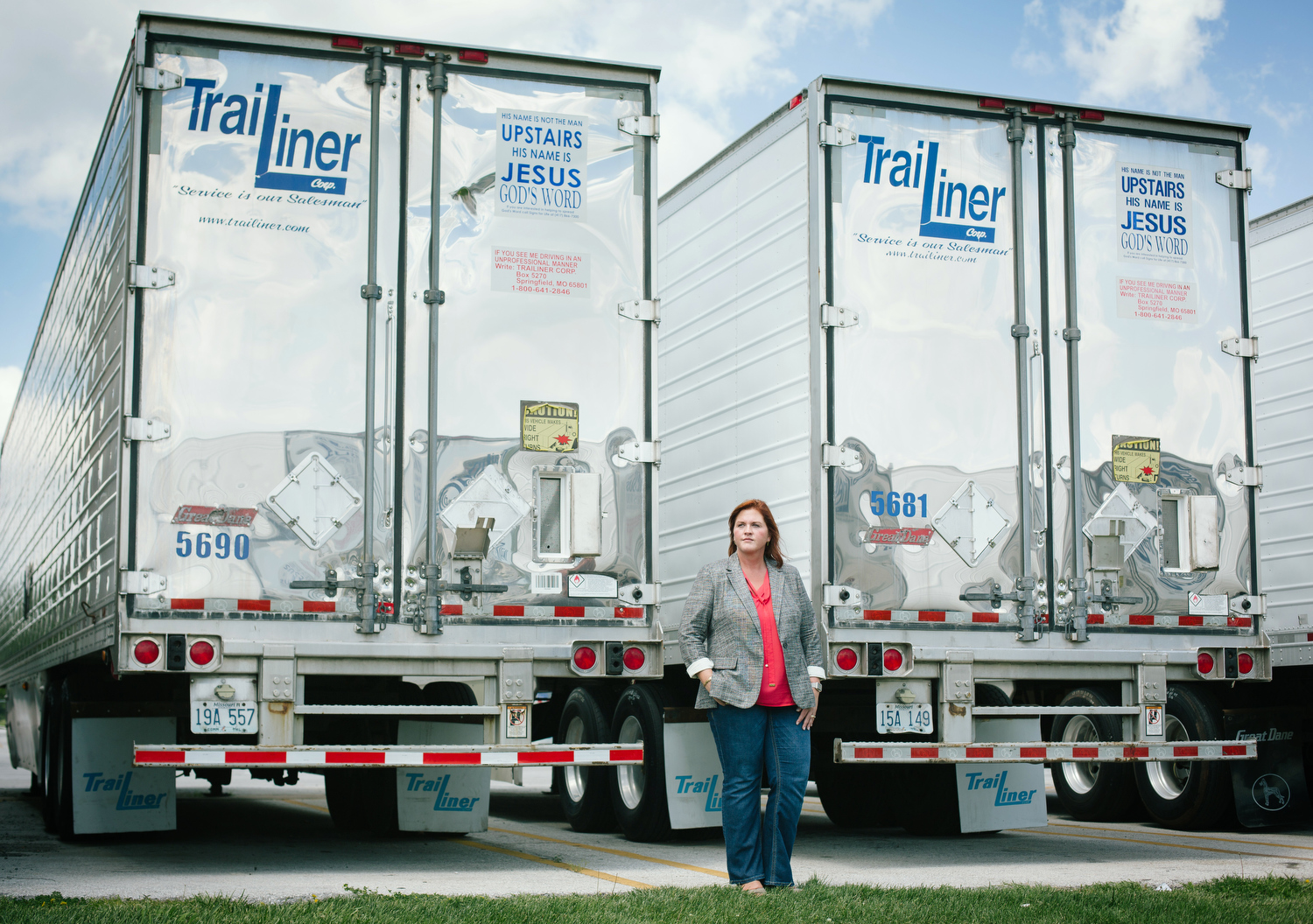 Amber Edmondson
President of Trailiner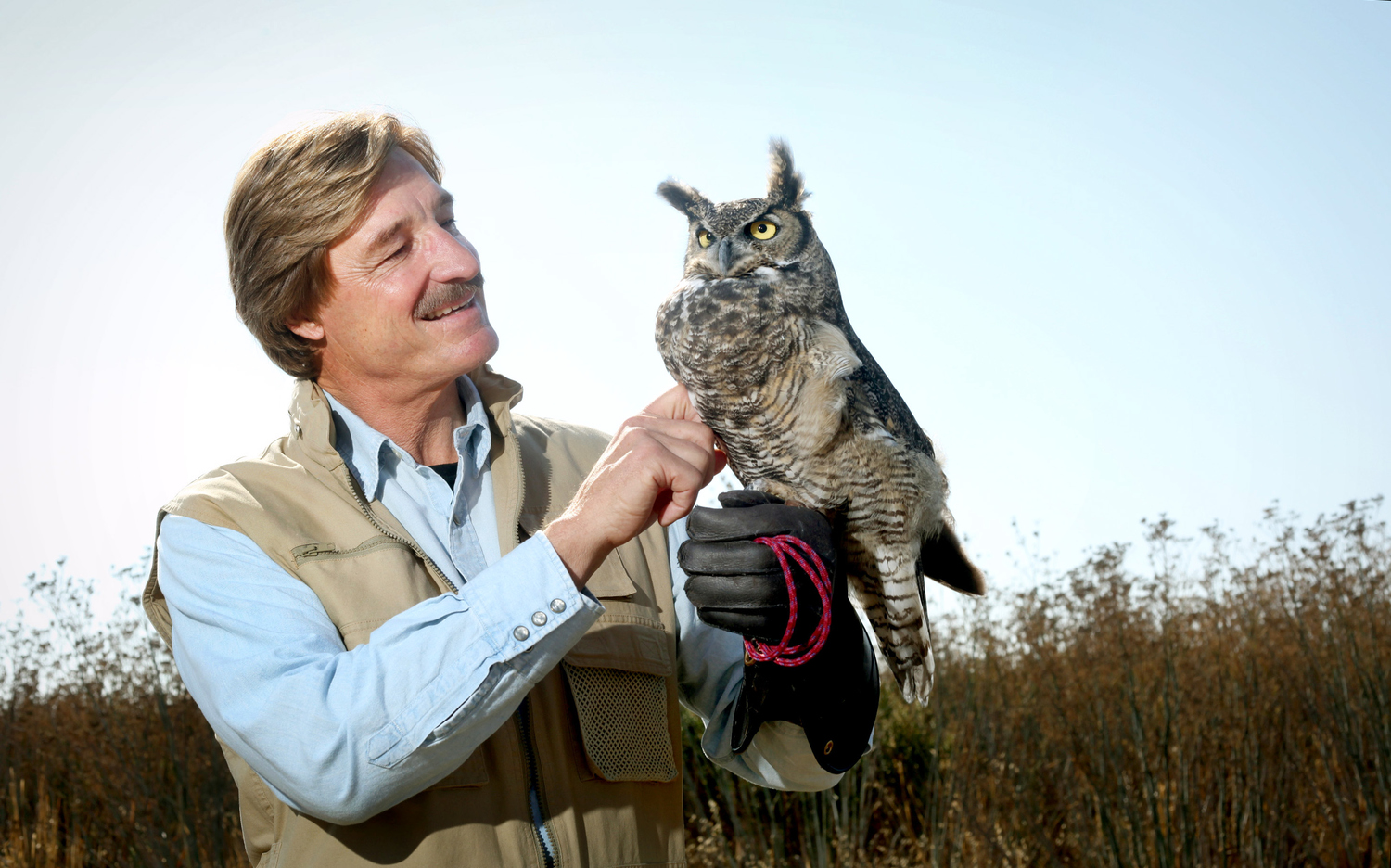 Peter Gros
Co-host, Mutual of Omaha's Wild Kingdom
Guido Colla
Member of Sacramento State's first baseball team
Karen Cunningham
A rancher on Bradford Island in the Sacramento–San Joaquin River Delta.