Trout opener, Maramec Spring Park.
Mike Carlson and Kevin McLaughlin
Newmark Grubb Zimmer in St. Louis, Mo.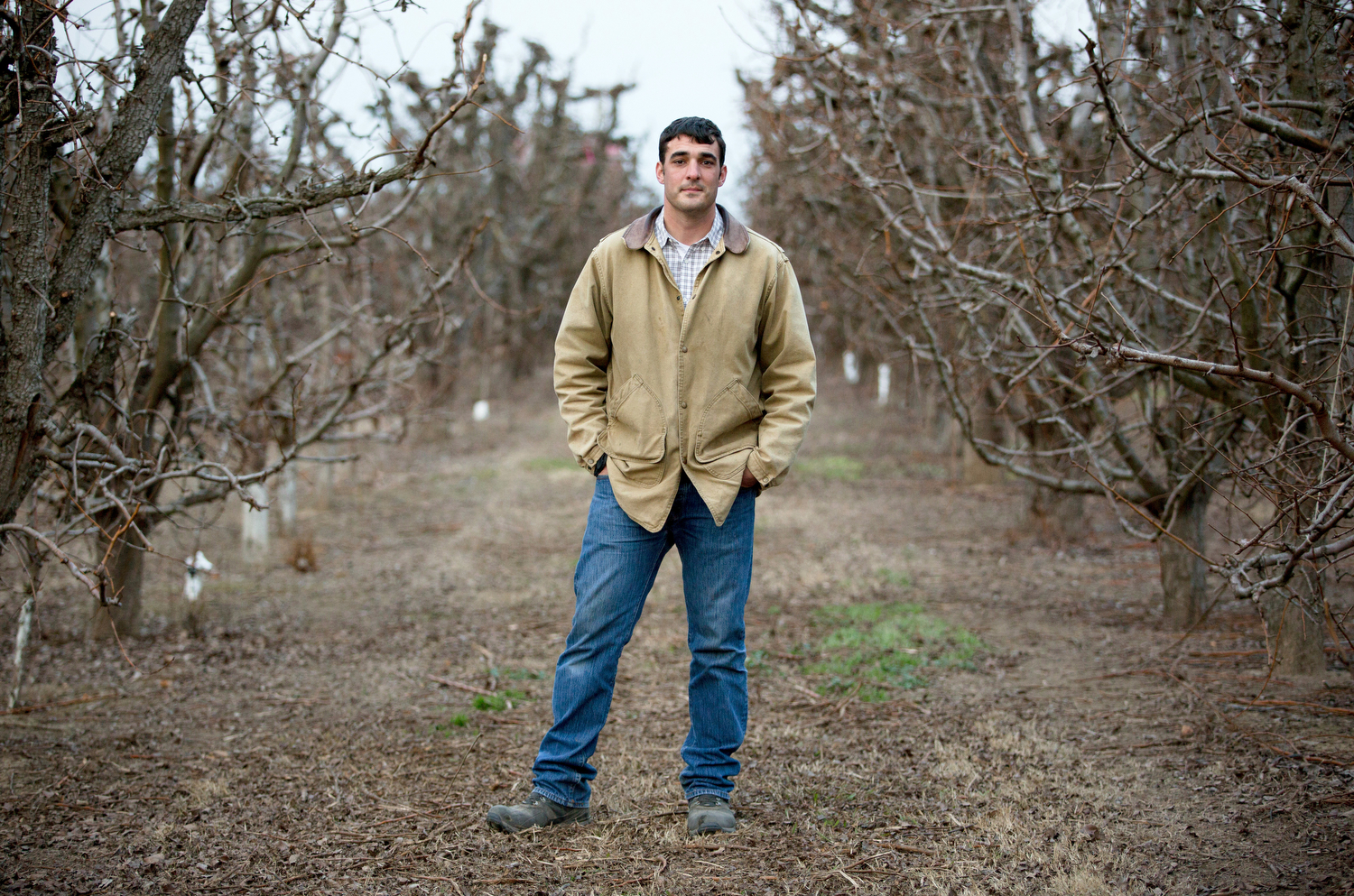 Brett Baker
Baker's family has been growing pears and other crops on Steamboat Slough near Sacramento since the mid-1800s.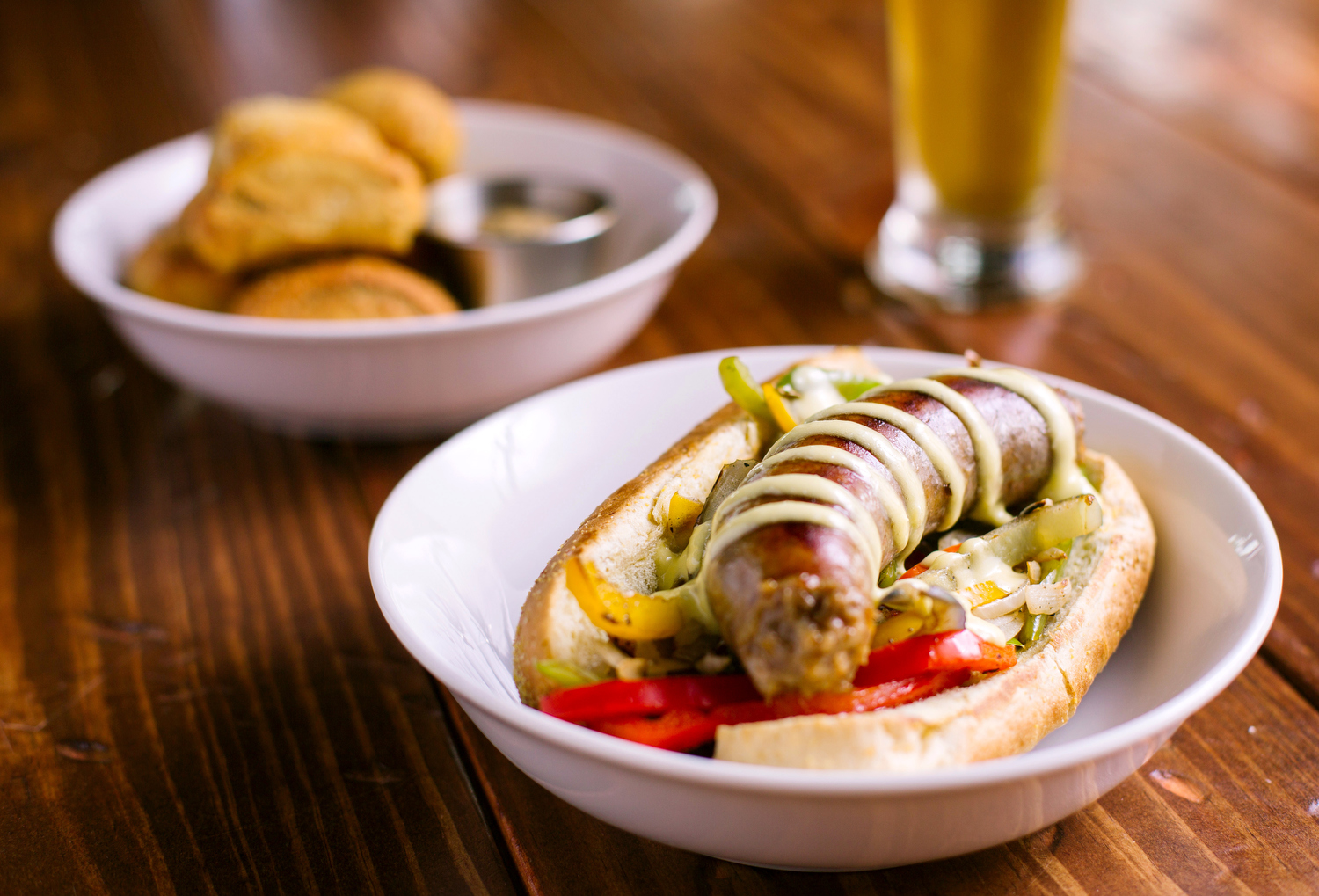 Brothers Jeffrey and Bryan Fielder who operate Springfield Engineering Company
Joe Berry, who has been with Springfield Engineering Company for more than 25 years. The company's plasma cutter.